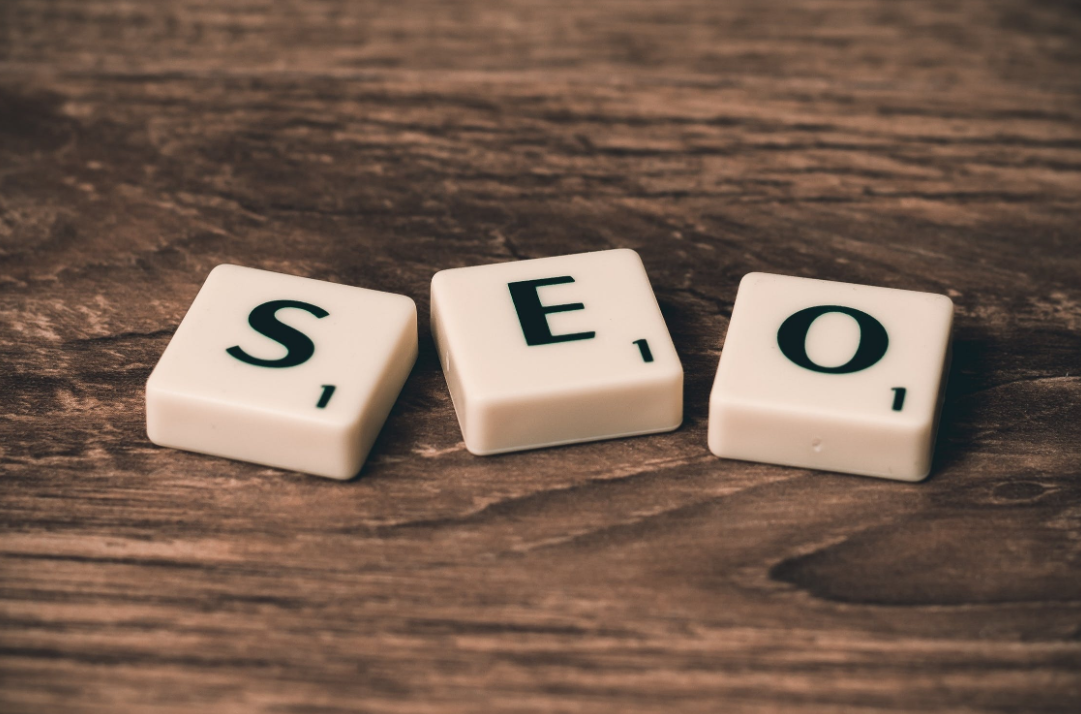 Unlike the search engine optimisation (SEO) we all know about, forensic SEO is a bit different. It is somewhat like the task of a detective.
Forensic SEO is basically the art of collecting clues and evidence, and subsequently improving the trends in your website traffic and search engine rankings.
The prime objective of forensic SEO is to find out all possible hurdles to your website's performance on different search engines.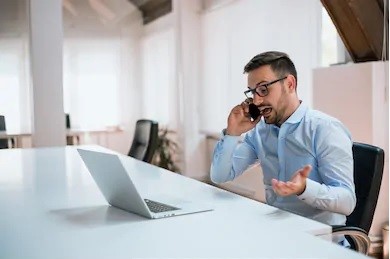 Such a barrier could be either technical glitches, hacking, content-related issues or SEO problems from other sources, or a mix of the above issues. In forensic SEO, an in-depth analysis is conducted while considering every aspect of the website, which includes everything from the most prominent ones to the least bothered elements. This helps track what exactly is causing a website to lose its search engine result pages (SERP) rankings.
Difference between SEO and a Forensic SEO
Instead of getting into the technicalities of how both are performed, let's focus on what results do they offer. While the SEO is all about improving your SERP visibility and rankings, forensic SEO deals with finding what's holding your website back and causing it to lose its rankings. It also helps you create a strategic plan to recover from the aftereffects of a bad SEO.
Why Forensic Search Engine Optimization Is Important
A forensic SEO helps a website in the same way as a diagnostic report helps a patient. Just like a treatment plan is decided on the basis of lab reports, a strategic roadmap is created by Forensic SEO experts to boost the SERP visibility and rankings of a website. To restore the lost rankings of a website, it's important to know what factors are actually causing the rankings to drop.
Working on Recovery
A sudden loss in the rankings could be due to a penalty or algorithmic dampening. The recovery process depends largely on what caused the loss. In both cases, it's critical to understand which effect exactly ruined your website visibility. It may be because search engines have observed you cloaking or it could be a case of spam-related manual penalty. You should also check whether it is due to panda or penguin. In case, it is a simple algorithmic dampening, try to find the faulty algo.
The diagnosis of the exact root cause is the most challenging aspect for many website owners. And, since it the very first step, any misdiagnosis could give rise to even greater issues. When it is about forensic SEO, it is also critical to understand the basic difference between a penalty and a dampener. In case it is a penalty, a notification would arrive in your Google Webmasters. However, if you haven't received a message, but observed a substantial fall in your website's rankings, it is likely the case of dampening.
A detailed forensic SEO report often considers multiple aspects, but not limited to the following:
Domain
Pages
Content
Backlinks traffic patterns
Usability
Technology
Infrastructure
Search analytics (search console)
Search friendliness on different devices
The Next Steps
Once the root cause is found, a recovery plan is developed. On the basis of whether your website is penalised or dampened and what factors are involved, site owners can start taking corrective measures. When there is a dampening, fixing the issue and waiting for a re-crawl will work. However, if it a manual penalty, you may require resolving the problem and submitting a request for reconsideration.
In a nutshell, determining the exact reason behind the lost rankings and the exact nature of the problem is critical to the success of corrective actions. A forensic SEO analysis is the only way to find both as this can help you restore your lost SERP rankings and visibility.
The all-encompassing forensic SEO analysis by seasoned experts at Alchemy Interactive not only enables you to root out the factors that have been holding your site back, but improves your search engine rankings dramatically, thereby helping you to grow and expand your business beyond expectations.